As Seen On TV products matching "walkfit platinum orthotics", as seen on tv walkfit platinum orthotics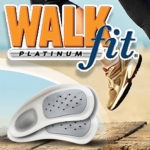 $0.00
...Relieve your foot pain with Walkfit Platinum Orthotics as seen on TV. WalkFit Platinum custom orthotics designed by podiatrists. By realigning the foot to the correct position and strengthening the heel and ankle, WalkFit Platinum orthotic insol...
Watch the Walkfit Platinum Orthotics commercial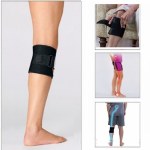 $12.95
Ultra Brace Platinum is the accupressure pad targeted to a specific point that may help in back pain relief. Quick and Easy to use. Suitable for either left or right leg. Reusable and Unisex.
Page: 1 of 1