As Seen On TV products matching "phantom saucer", as seen on tv phantom saucer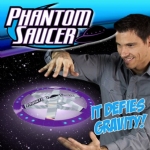 $6.95
...The Phantom Saucer The Magic Illusion That's Out Of This World - As Seen On TV. The Phantom Saucer let's you dazzle and impress any audience! The Phantom Saucer is a flying spacecraft that appears to defy gravity by magically hover...
Watch the Phantom Saucer commercial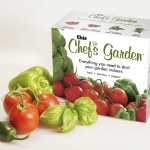 $7.99
...Chia Chef's Garden - Watch It Grow ! Everything you need to start your garden indoors featuring Wonder Soil Expanding Wafers with water saving crystals. It's clean, easy and fun! Reuse Your Chef's Garden Indefinite...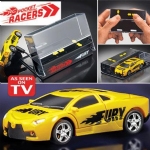 $12.99
...On your mark...get set...race on like a pro with the RC Pocket Racers! Kids will enjoy endless hours of excitement racing their friends with these super-fast hot rods. The ultra-bright LED headlights make racing in the dark even more fun. The coo...
Watch the RC Pocket Racers commercial
Page: 1 of 1