Most Popular As Seen On TV Products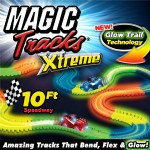 $19.94
...Kids love Magic Tracks! The totally new cool race tracks that bend and glow like you've never seen before. You can bend, flex, and curve the track magically in 360 degree however you want - even while the race car is zooming around. Just ...
Watch the Magic Tracks Extreme commercial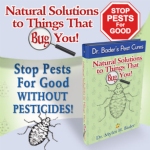 $6.99
...Natural Solutions for Things That Bug You is the safe, natural and easy way to get rid of pests - ants in the kitchen, mice in the walls or mosquitoes on the porch - without the use of harsh chemicals! With over 400 pages of natural solutions in larg...