As Seen On TV products matching "humidifier", as seen on tv humidifier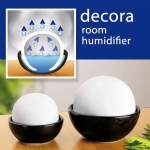 $29.94
...Humidify dry air naturally with Decora Room Humidifiers. Dry winter air can be tough on respiratory passages, skin, plants and even furniture can dry out. Decora Room Humidifiers as seen on TV are stone humidifiers that put moisture back into the air...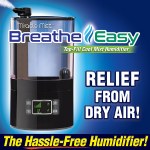 $59.94
...Breathe Easy Humidifier eliminates dry air that can irritate and inflame nasal passages and throat. Breathe Easy Humidifier's cool mist technology provides the much-needed moisture to your home, for comfortable breathing. Perfect for relievi...
Watch the Breathe Easy Humidifier commercial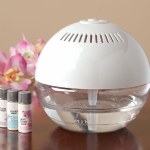 $36.00
...3-in-1 aroma globe humidifier soothes your senses and turns any room into a personal oasis. Simply add tap water to this room humidifier and plug in. The air purifier fills your space with soothing scents and colors while it humidifies. * Quietly moi...
Page: 1 of 1