As Seen On TV products matching "goggles", as seen on tv goggles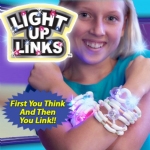 $7.99
...Light Up Links are the unique building links that light up! Make cool shapes that flash and glow. It's easy and fun just click to connect, shake or tap to activate and you're creation! With Light Up Links make cool jewelry, a li...
Watch the Light Up Links commercial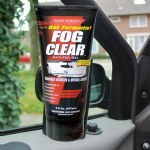 $5.99
...Glass Science Fog Clear Gel keeps your windows, mirrors, and windshield fog-free, rain or shine. Even in cold weather, Fog Clear Gel keeps working to maintain optimum visibility. Glass Science Fog Clear Gel works by filling in microscopic glass pores...
Page: 1 of 1