As Seen On TV products matching "chillow", as seen on tv chillow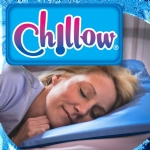 $19.99
...Chillow the amazing new pillow pack that transform your pillow into a chillow! Chillow pack, as seen on TV, keeps you head cool and dry the secret is Soothe Soft technology, the water cool memory foam that keeps you cool for hours. Chillow cradles yo...
Watch the Chillow Pillow commercial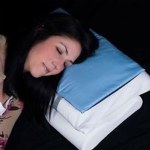 $18.99
A quick and convenient way to administer soothing, cool, therapy to the body. Ideal for Beneficial Cooling great for home office, travel, or the office.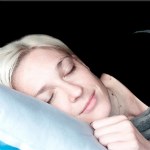 $22.99
...No more tossing and turning at night with the Cooling Pillow! Check out this innovative technology - the cooling gel beads inside this pillow have endothermic properties, which use the ambient room temperature to dissipate body heat! Feel cool an...
Page: 1 of 1